Marty Mulchay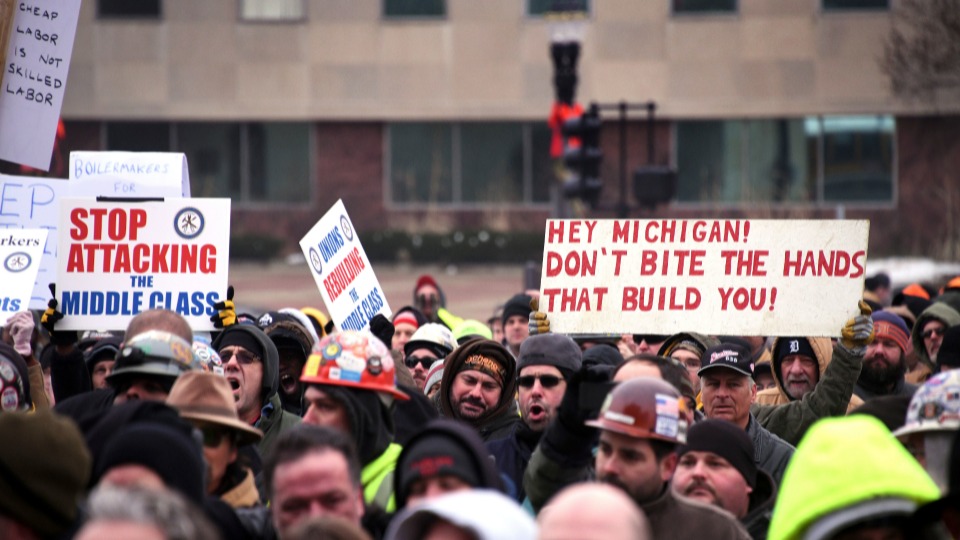 LANSING, Mich. (PAI)—And just like that, Michigan's prevailing wage law made a comeback.
Democratic Gov. Gretchen Whitmer announced Michigan will again require contractors to pay prevailing wage on state-sponsored taxpayer-funded construction projects. Prevailing wage has been the single most important law that governs construction worker wages, but efforts by conservative lawmakers over the years reduced the number of states with it to 24.
The prior Republican regime in Lansing repealed Michigan's prevailing wage in June 2018. Whitmer's restoration ensures any construction worker working on a state-sponsored construction project receives a wage that "prevails" in their locality. Her order does not cover locally funded projects.
Read More »