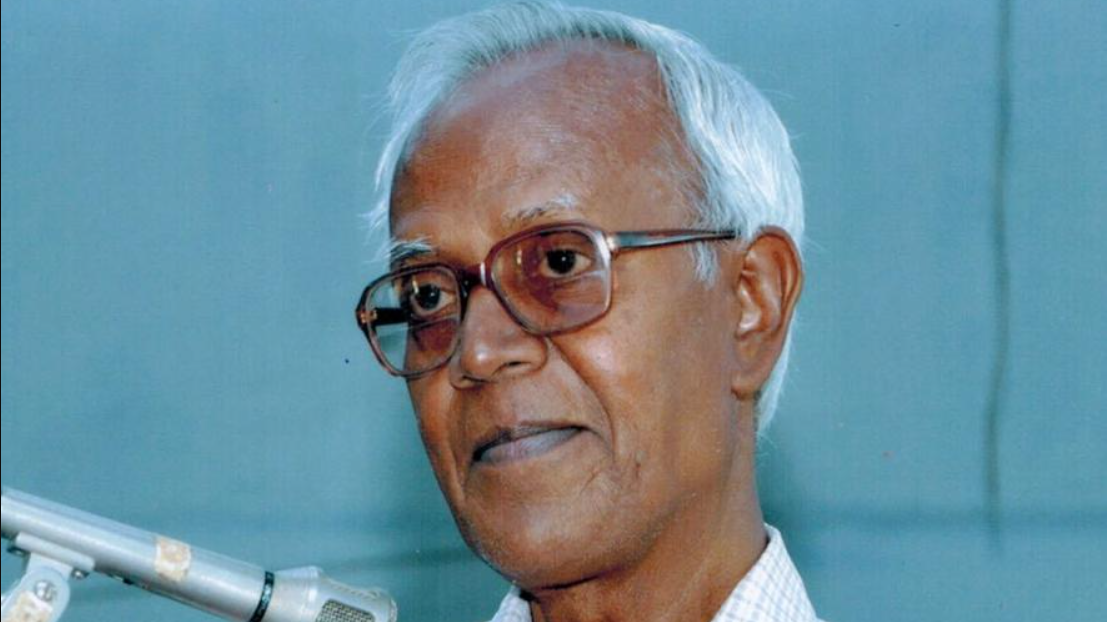 84-year-old Indian activist, priest and political prisoner Fr. Stan Swamy died at a hospital on Monday, July 5. He died shortly before his plea for medical bail was heard by the Bombay High Court. Swamy, who was arrested on October 8, 2020 in the controversial Elgar Parishad case, had been admitted to the Holy Family Hospital in the city of Mumbai on May 28 after his health deteriorated. Swamy had spent decades working for the welfare of tribal communities in India.
A special court had denied him bail in March 2021. Incidentally, last month, the National Investigation Agency (NIA), which is probing the case, had filed an affidavit before the High Court opposing Swamy's bail plea. It had said that there did not exist "conclusive proof" of his medical ailments.
Swamy was arrested under the draconian Unlawful Activities (Prevention) Act which renders chances for bail very difficult. During his time in jail, his health deteriorated drastically, a fact which was repeatedly stressed by his lawyers and well-wishers. In November, Swamy, who suffered from Parkinson's Disease, had to approach the courts to even access a straw and a sipper. Shortly after being admitted to Holy Family Hospital at the end of May, Swamy reportedly contracted COVID1-19.
Read More »