Gloria La Riva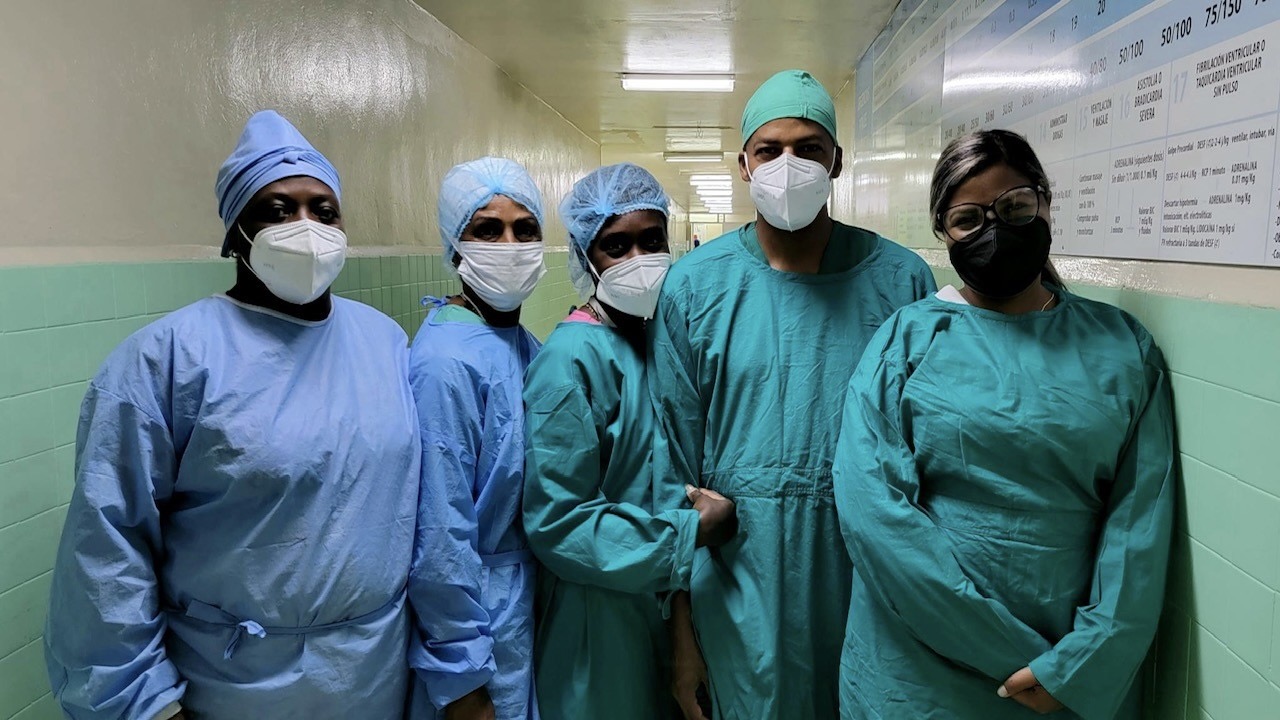 After a serious rise in Cuba of illnesses and deaths from COVID-19 during the summer, there are encouraging developments with a steady recovery and downward curve in illnesses and deaths. Similar to the worldwide "third wave" of COVID, the delta variant quickly became the dominant mutation in Cuba and swept through the island.
Now, people are breathing a sigh of relief this month of October. Workplaces, restaurants, beaches and public spaces are opening up and tourism is soon to be welcomed on November 15. Of course, health experts still urge continued caution to avoid a new outbreak.
Massive vaccination of the population means that by November 15, an astounding 92% of the whole population will be fully vaccinated thanks to Cuba's development and production of its own vaccines: Abdala, Mambisa and Soberana Plus. In fact, Cuba's vaccination rate is the fastest in the world, and the only country whose children as young as two years are being covered.
Read More »