An interview with Fred Magdoff on a farming community in Venezuela
by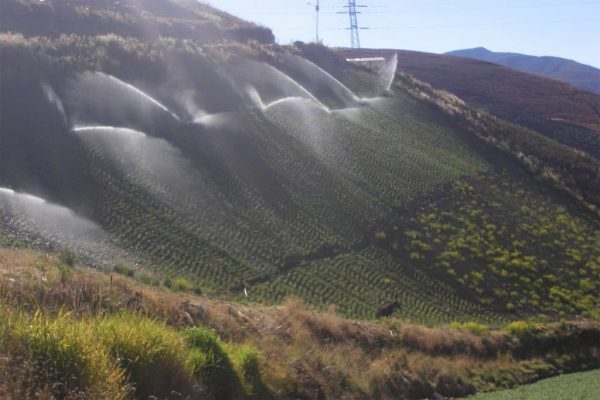 Fred Magdoff is Professor Emeritus of plant and soil science at the University of Vermont and author of many articles including "A rational agriculture is incompatible with capitalism" (Monthly Review, March 2015) and "An ecologically sound and socially just economy" (Monthly Review, September 2014), and of books including The Great Financial Crisis (with John Bellamy Foster, editor, Monthly Review) and Agriculture and Food in Crisis (edited with Brian Tokar) (both from Monthly Review Press). A frequent Monthly Review contributor, Magdoff is closely associated with struggles of the working people.

In this interview conducted in March 2019 by Farooque Chowdhury, Magdoff discusses the problems produced by capitalist agriculture in rural Venezuela.
Farooque Chowdhury: The Venezuelan people's struggle to transform their society is evident throughout the society. In the rural areas, the struggle is occurring in a number of places, and on many different levels. About a decade ago, in 2009 you worked with people in a rural part of Venezuela. What brought you to there in the first place?