Although the gap is narrowing, prestigious prizes are still more likely to go to men, finds an analysis of gender bias in the world's top science awards.
Clare Watson
Nature | September 13, 2021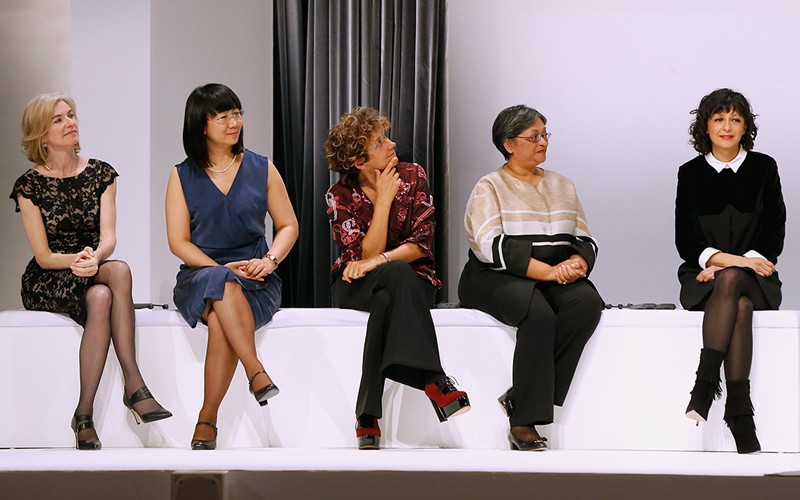 Women's share of international prizes rewarding research excellence is increasing, but still lags behind the proportion of professorial positions held by women, according to an analysis of 141 top science prizes awarded over the past two decades.
Lokman Meho, an information scientist at the American University of Beirut, examined whether gains in professorships for women have translated into awards honouring their work. His findings, published in Quantitative Science Studies1, show a narrowing but persistent gender gap in the highest tiers of awards (see 'Closing the gap'). The disparity is greatest in disciplines including life sciences, computer science and mathematics.
Hans Petter Graver, a legal scholar and president of the Norwegian Academy of Science and Letters in Oslo, which administers the Abel Prize in mathematics and the Kavli prizes in astrophysics, nanoscience and neuroscience, says the results send "a signal to institutions awarding prestigious science prizes to do more for diversity".
Read More »