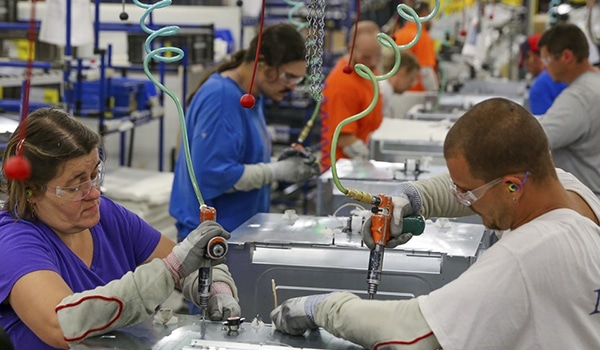 An Interview with Steve Early and Mike Parker
by
Steve Early (hereinafter SE) has worked as a labor journalist, lawyer, organizer, or union representative since 1972. For 27 years, Early was a Boston-based national staff member of the Communications Workers of America. He has published many books and articles about labor-related issues. His work has appeared in The Boston Globe, Los Angeles Times, The Nation, The Progressive, and many other newspapers and magazines. His most recent book, Refinery Town: Big Oil, Big Money, and the Remaking of An American City (Beacon Press), describes the building of a what is very likely the most successful progressive political organization, The Richmond Progressive Alliance, in the United States, in Richmond, California, a blue collar city long dominated by Chevron Corp.

Mike Parker (hereinafter MP) is a leader of the Richmond Progressive Alliance. He was its candidate for Mayor in 2014, dropping out for another candidate as part of a coalition to defeat Chevron's multi-million dollar attempt to take the city council. He then became the campaign coordinator for the successful Team Richmond campaign. Before moving to Richmond, Mike worked in the auto industry in Detroit as an electrician and trainer in new technology. He is on the Labor Notes Policy Committee and has coauthored (with Martha Gruelle) Democracy is Power, and (with Jane Slaughter) Working Smart: A Union Guide to Participation Programs and Reengineering, both published by Labor Notes.
This interview was conducted by Michael D. Yates (hereinafter MY) by email.
MY: Steve, after a long and admirable career in the labor movement, you moved from the east coast to Richmond, California. Why Richmond?