By Ian Angus
Climate and Capitalism | 21 May, 2018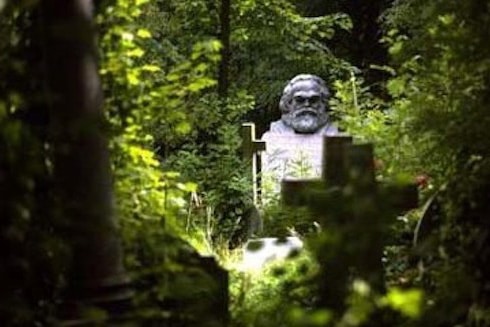 During a recent discussion of Marxism and ecology, a friend asked,
If metabolism and metabolic rift were important concepts for Marx and Engels, why did Marxists take so long to realize it? Why were their views on those subjects overlooked until the end of the twentieth century?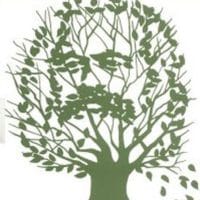 There are three answers to that question.
The first and most important explanation was offered by Rosa Luxemburg in 1903. Marx's work was so wide-ranging and ahead of its time, she wrote, that aspects of it are not recognized as important until the actual class struggle catches with him. Often, "our needs are not yet adequate for the utilization of Marx's ideas." When new circumstances arise, then, for "the solution of new practical problems … we dip into the treasury of Marx's thought, in order to extract therefrom and to utilize new fragments of his doctrine."(1)Read More »