Farooque Chowdhury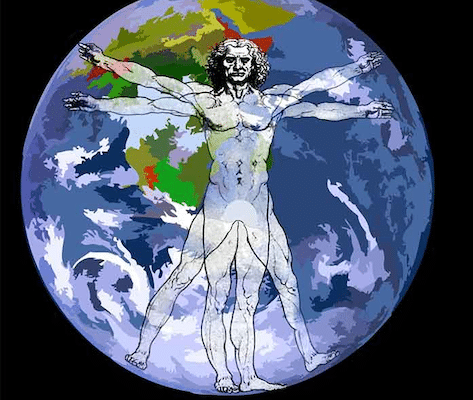 Environment is human right, said and resolved a recent UN meet. It's a reiteration of an already discussed issue–essential to all of the human society. It's a much important issue to the peoples in countries facing forces ravaging environment; and, ravaging of environment is an act against people as the act denies people's right to life and existence.
Reiterating and implementing the environment right empowers people, created/widens people's space for a democratic life, as environment itself is an area for democracy, for people's participation. There's no scope for individualism, neither for person nor for capital–irrespective of capital's power–in the area of environment. The reasons:
[1] No individual or a coterie of individuals create/can create livable environment at no level. Having a livable environment is collective contribution.
[2] No capital or an alliance of capitals create/can create livable environment with its own power. Without labor, capital is lame, useless–incapable of moving a single grain of sand a millimeter.
Read More »