Paul M. Sweezy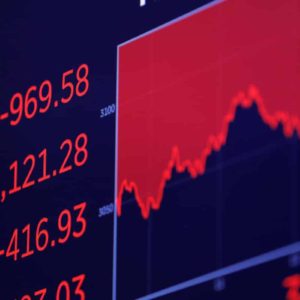 This article was originally a lecture presented at a conference organized by the Association of Graduates of the Faculty of Economics of the University of Istanbul, Turkey, on April 21, 1994.
The announced subject of this conference is "New Trends in Turkey and the World." I shall not try to say anything about new trends in Turkey, partly because of my ignorance but more importantly because Turkey is very much part of the world, and in this period the mother of all new trends is global in nature. To understand what is happening in any part of the world, one must start from what is happening in the whole world. Never has Hegel's dictum "The Truth is in the Whole" been as true and relevant as it is today.
In an oft-quoted passage written in 1936, John Maynard Keynes said:
Speculators may do no harm as bubbles on a steady stream of enterprise. But the position is serious when enterprise becomes the bubble on a whirlpool of speculation. When the capital development of a country becomes a byproduct of the activities of a casino, the job is likely to be ill-done.
Keynes was presumably alluding to the situation that existed in the late 1920s in the United States, the world's most advanced capitalist country. Today it has the ominous sound of a prophecy that was to be fully realized more than half a century later, in the 1980s and 1990s—not only in the United States but in the whole world.
Read More »