THE FARCE THAT IS U.S. DEMOCRACY
Yes, Election Fraud is Real. And its a Longstanding Tradition on Both Sides of the Aisle
Raul Diego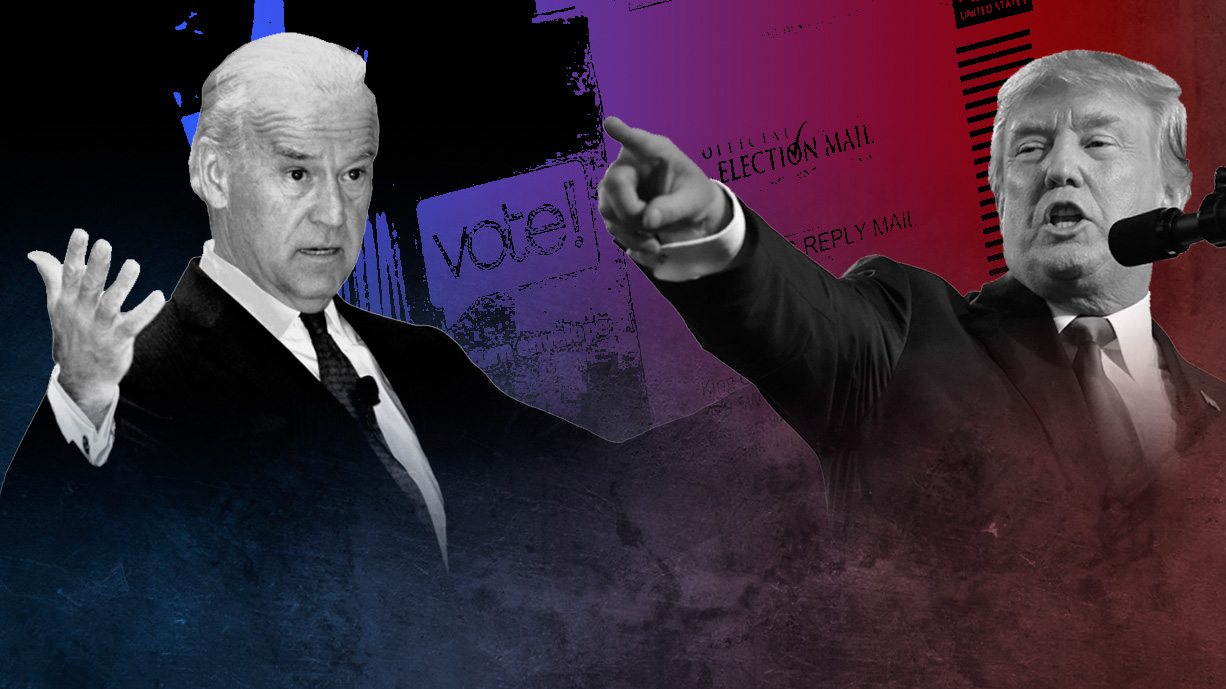 American democracy is in limbo after the long-anticipated, contested election has finally come to pass. More than a week removed from November 3, Democrats and Republicans peddle their own version of events as a corporate media blitzkrieg tries to manufacture consent for Joe Biden as president-elect in true Guaidó style. Trump plays the villain, ensconced in the Oval Office while his cabinet officials pitch weak legal challenges that fail to address substantive issues of electoral fraud and serve to simply prolong the stalemate and build up the tension for the grand finale.
Despite evidence of fatal vulnerabilities underlying the electronic voting infrastructure of the United States that leave the systems at the very heart of the democratic process open to election rigging on a massive scale, much of the American public is unaware of the extent of the problem and how easily election results can be manipulated without leaving a trace.
The bumbling incompetence of the Trump administration provides cover for the machinations of the U.S. establishment, which more nuanced independent coverage has revealed in great detail. Taking the deliberate preparations made for this particular eventuality into consideration, complete with table-top exercises and the creation of new federal agencies and programs since the start of the 2016 presidential race, it is clear that the 2020 Election was targeted as an opportunity to fundamentally transform the American political juggernaut, in tandem with the ongoing worldwide economic reset.



A statement released last Thursday by the director of one of the newest agencies, in charge of overseeing cybersecurity infrastructure in the United States, claimed that there was "no evidence […] any voting system deleted or lost votes, changed votes, or was in any way compromised." Chris Krebs, the head of the Cybersecurity & Infrastructure Security Agency (CISA), directly contradicted the Trump-appointed chairman of the Federal Election Commission (FEC), who last week told the conservative outlet Newsmax that voter fraud was definitely taking place.
Cyberbullies
Part of the Cybersecurity & Infrastructure Security Agency's mission centers on assuring compliance with DHS dictates surrounding election security protocols. The standalone federal agency with oversight from the Department of Homeland Security was formed two years after an embarrassing incident involving DHS occurred during the 2016 general election, when Georgia's then secretary of state,­ – now governor – Brian Kemp, announced that cyberattacks on its voting systems had been traced to the federal law enforcement agency.