U.S. PRESIDENTIAL ELECTION 2020
What Do the Upcoming US Elections Mean for the Working Class of the US?
Claudia De la Cruz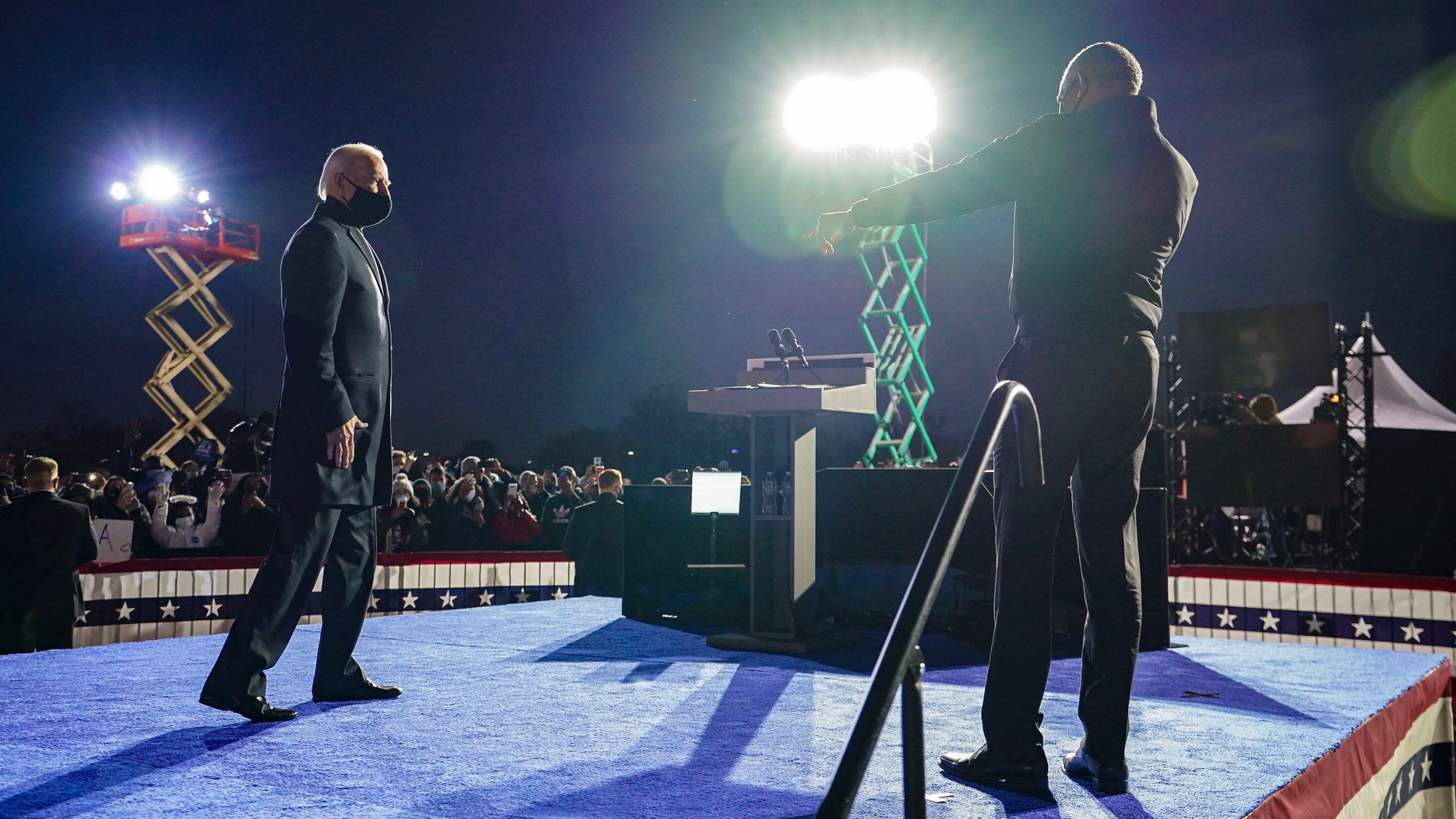 Joe Biden is joined by former president Barack Obama at a campaign rally. Photo: Twitter
With one day before the U.S presidential elections, tensions are growing and all sectors are waiting anxiously not only for election day, Tuesday, November 3, but wondering anxiously on what will take place on the days and months to come.
Different analysts have come to the conclusion that these elections are the elections with the greatest significance and socio-political implications since the US Civil War.
In addition to the economic crisis that has been under development and exploded in 2007/2008, and its implication for working class and elite sectors in the U.S, there are at least five factors impacting the current elections, and making them unprecedented.Read More »