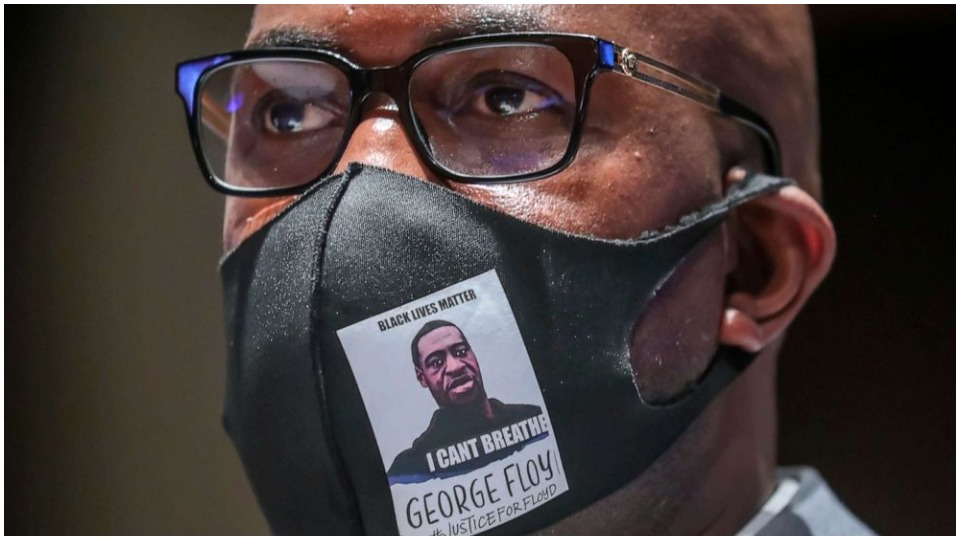 GENEVA—Reparations should be paid and countries must confront the legacy of slavery and colonialism to better understand continuing "systematic discrimination," according to UN High Commissioner for Human Rights Michelle Bachelet.
She was speaking at the UN session in Geneva on Wednesday in an urgent debate in response to the killing of George Floyd at the hands of U.S. police nearly three weeks ago. It has triggered worldwide protests under the Black Lives Matter banner demanding action over centuries of structural racism.
The special session of the Human Rights Council was called by the African Group, made up of 54 African continent member countries. Bachelet said racism "has become emblematic of the excessive use of disproportionate force by law enforcement against people of African descent…. Behind today's racial violence, systemic racism, and discriminatory policing lies the failure to acknowledge and confront the legacy of the slave trade and colonialism."
The former president of Chile said there was a need for countries to "make amends for centuries of violence and discrimination, including through formal apologies, truth-telling processes, and reparations in various forms." She said that centuries of racial discrimination and violence required an international response. "Time is of the essence. Patience has run out. Black Lives Matter. Indigenous Lives Matter."
George Floyd's brother, Philonise Floyd, spoke at the session via videolink and called for an independent investigation into deaths of Black people in police custody in the U.S. along with the violence used against peaceful protesters.
"The way you saw my brother tortured and murdered on camera is the way Black people are treated by police in America," he said. "You in the United Nations are your brothers' and sisters' keepers in America, and you have the power to help us get justice for my brother George Floyd."
The treatment his brother received at the hands of Minneapolis police, he said, proved that Black lives don't matter to too many of those in positions of authority. "I am asking you to help him. I am asking you to help me. I am asking you to help us Black people in America."
Philonise Floyd also condemned the repression of demonstrators by police and federal forces across the United States over the last few weeks. "When people dared to raise their voice and protest for my brother, they were tear-gassed, run over with police vehicles."
It is unclear as to whether the call will receive enough support. President Donald Trump pulled out of the UN Human Rights Council two years ago, and the U.S. government does not attend its sessions.
An earlier version of this article appeared in Morning Star. It has been supplemented with further material.
[THIS IS POSTED HERE FOR NON-PROFIT, NON-COMMERCIAL, EDUCATIONAL PURPOSE.]